Jesus was clear in his instructions to his disciples, "But he who is greatest among you shall be your servant. And whoever exalts himself will be humbled, and he who humbles himself will be exalted." Matthew 23:11-12 NKJV.
We feel a high responsibility to each person we meet with and to the Lord Jesus Christ. As such, we desire to honor the Lord with all our actions, keeping personal integrity and a servant's heart in focus.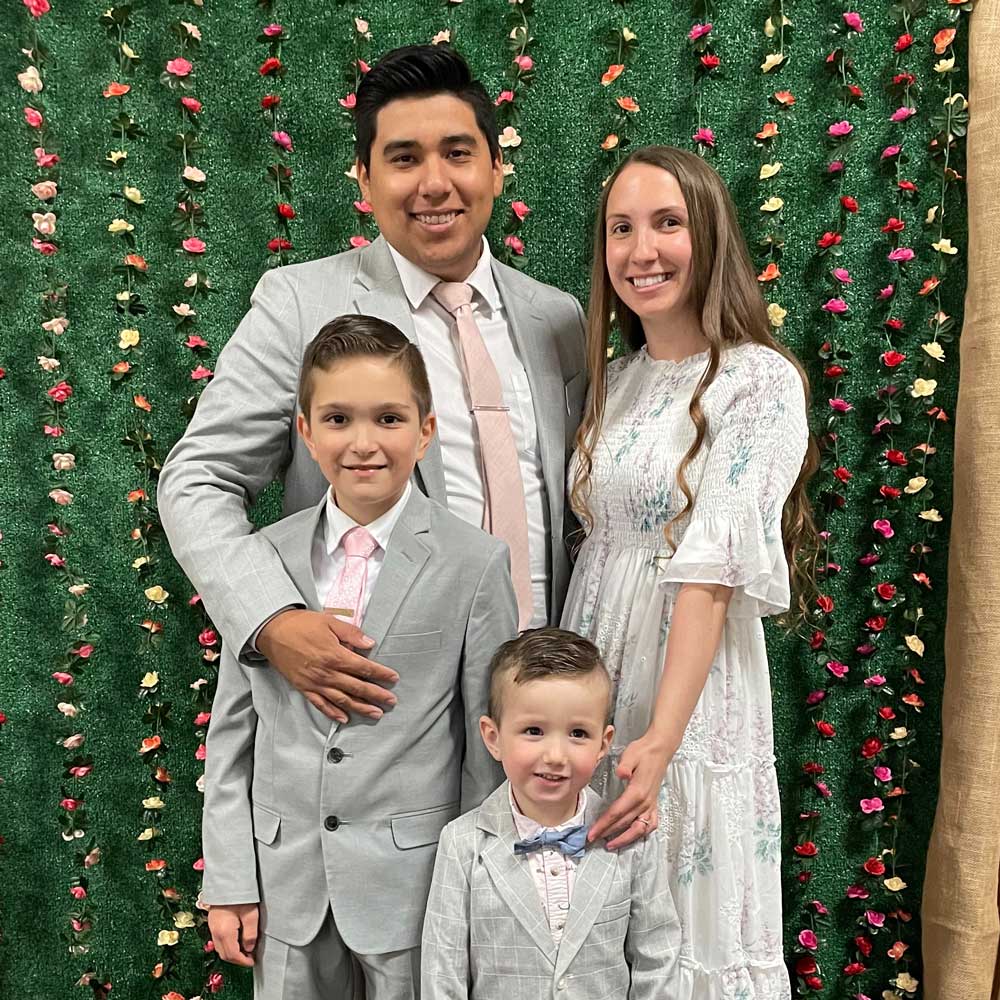 We moved to Lebanon in 2020 with a passion to serve our community, and share the gospel. In the beginning, we started out as a small Bible study, and by 2021 we were having a service each Sunday! God has opened so many doors and without a doubt been with us every step of the way.
Our prayer is that when you attend the Way Church, you will encounter the Living God and His transformative love and power in your life. We are not a perfect church full of perfect people. What you will find is people who deeply love God, one another, and we are committed to spreading that love throughout our city.