Discover there is a God - and He loves you. Listen to messages that encourage and motivate. Enjoy worship where you lose yourself in God's presence and find refreshing. Meet this Jesus Christ who wants to know you and live the life you were designed for.
Welcome to
The Way Church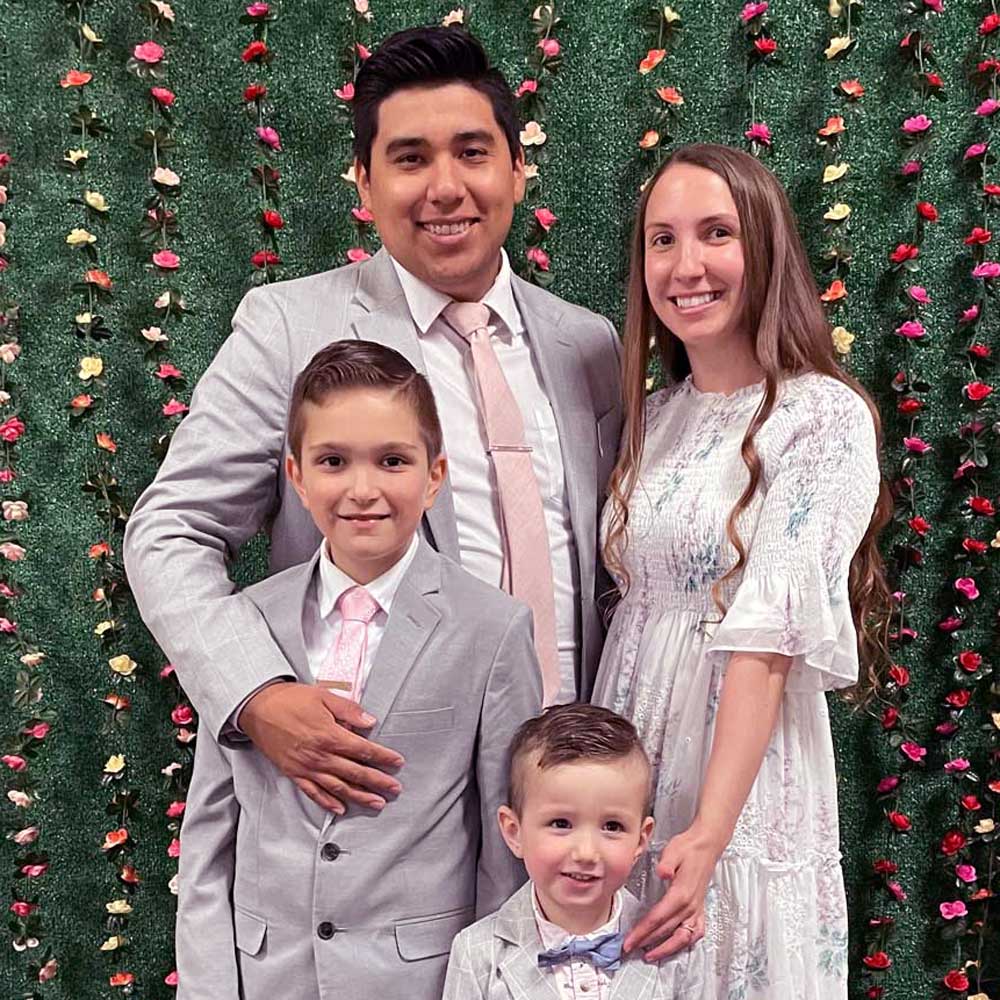 As the Pastor of The Way Church, let me and my family be the first to welcome you. Since we founded The Way Church, we have looked for opportunities to serve in Lebanon and the surrounding areas. Jesus said if you want to be great in the Kingdom of God, you must first be a servant. This teaches us how to humble ourselves and have compassion, just like Jesus had on each of us.
King David said it was God's gentleness that made him great. It is only by God's mercy and grace can we stand here today. We owe it all to Jesus Christ and His Sacrifice on Calvary's Cross. We hope you too will find abundant life and the oasis at His feet. It's an amazing life, this life with Christ.
Come visit us! We look forward to meeting you!!