We work with our local missions and organizations to help the homeless with clothing, food and other health necessities. About a third of all homeless in our community are families with children. This breaks our hearts and we are always looking to help organizations in need. Currently, we assist:
The Gospel Mission
House for Homeless Women
Salvation Army Shelter
Church Action Group for Homeless Families
Disabled/Homeless Job Services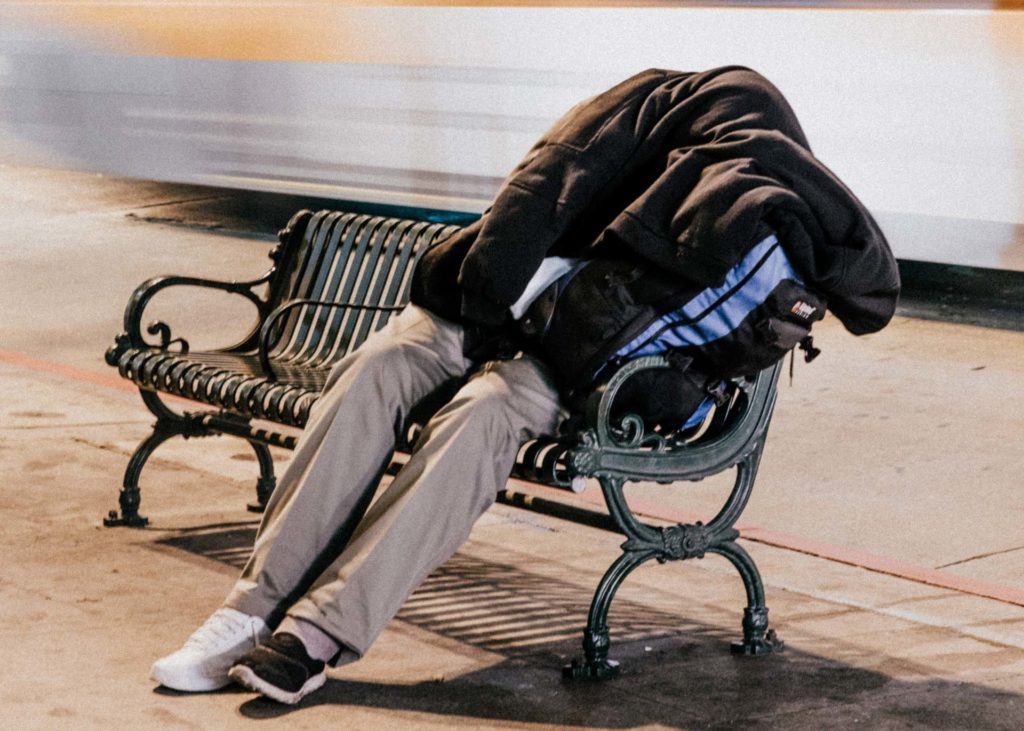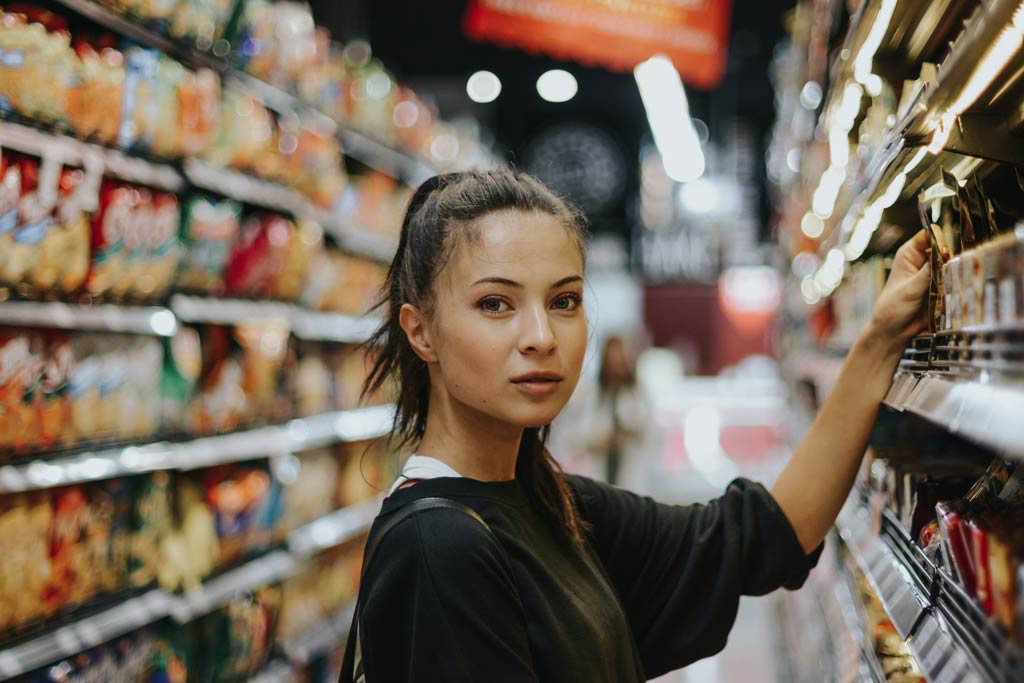 Many in our community are working one, two or three jobs to make ends meet. Even with that, they still come up short. We help a local organization with financial assistance and volunteers who help bridge the gap. By offering a hand up, rather than a hand out, individuals and families are empowered to become successful. In return for a small fee and volunteering two hours per month, they receive:
Access to the grocery store where they can choose up to a cartful of food items twice per month.
Choose any clothing they need from the store.
Choose any household items from the store.
Foster Child & Parent Respite Care
In the United States, there are nearly 443,000 foster children in foster care. In 2017, over 690,000 children spent time in the care of a foster parent. There is an overwhelming need for volunteers and parents to help.
We help to provide a soft landing for children entering the foster system. This can be anywhere from a day to three weeks. In doing so, we feel we are fulfilling Matthew 25:34-36:
"Then the King will say to those on His right hand, 'Come, you blessed of My Father, inherit the kingdom prepared for you from the foundation of the world: for I was hungry and you gave Me food; I was thirsty and you gave Me drink; I was a stranger and you took Me in; I was naked and you clothed Me; I was sick and you visited Me; I was in prison and you came to Me."
Foster parents need a break for an afternoon up to a weekend. We offer respite services to house their foster children for a much needed break. After time away, foster parents can feel refreshed and energized to invest again.